Dr. Gary will be in the office from 9am-11am on Thanksgiving Day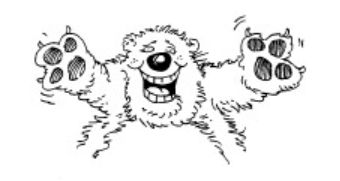 Current practice members click here for online calendar.
No new practice members accepted after 10/31/19.
You will be left in good hands! Currently we have three people who can handle your allergy-elimination needs, and two terrific Chiropractors in our office for your Chiropractic needs. More info on them to come….
Our office is located at 1325 E Thousand Oaks Blvd, Suite 104, Thousand Oaks, CA 91362. Office hours are Tuesday, Thursday and Saturday, 9am-noon, and Tuesday and Thursday afternoons, 2pm-5:30pm. If you are new, please call 805-371-8082 for appointment.